2017 Jiangxi Open Main Draw is about to Kick off
Hits:
Release Time:2017-07-23 15:01:00
The qualifying rounds of the Jiangxi Open have been ignited and the main draw is about to kick off on July 24th. As the highest ranked WTA event in Asia in the middle of each season,this year the JiangXi Open once again attracts a star-studded entry list.

Nanchang city has a special meaning for the three former champions of the tournament, Jelena Jankovic, Peng Shuai and Duan Yingying. As one of the biggest draws this year, Jankovic, the former World No.1 in singles, has won 15 titles and about 20 million U.S. dollars of prize money in her career. Peng Shuai has been one of the leading figures of Chinese "Golden Flowers" for more than a decade, with a carehigh ranking of No.14 in singles. She was also the first Chinese player to reach World No. 1 in doubles with two Grand Slam doubles championships. The title of 2014 Jiangxi Open ended her trophy drought in WTA events. Duan Yingying took the singles title of Jiangxi Open as a dark horse last year, making her the sixth Chinese mainland player to be the WTA champion after Li Na, Zheng Jie, Yan Zi, Sun Tiantian and Zhang Shuai. All the three former champions will come to Nanchang out of love for the Jiangxi Open, and whether there will be a first time champiom in the history of the tournament has been a big suspense.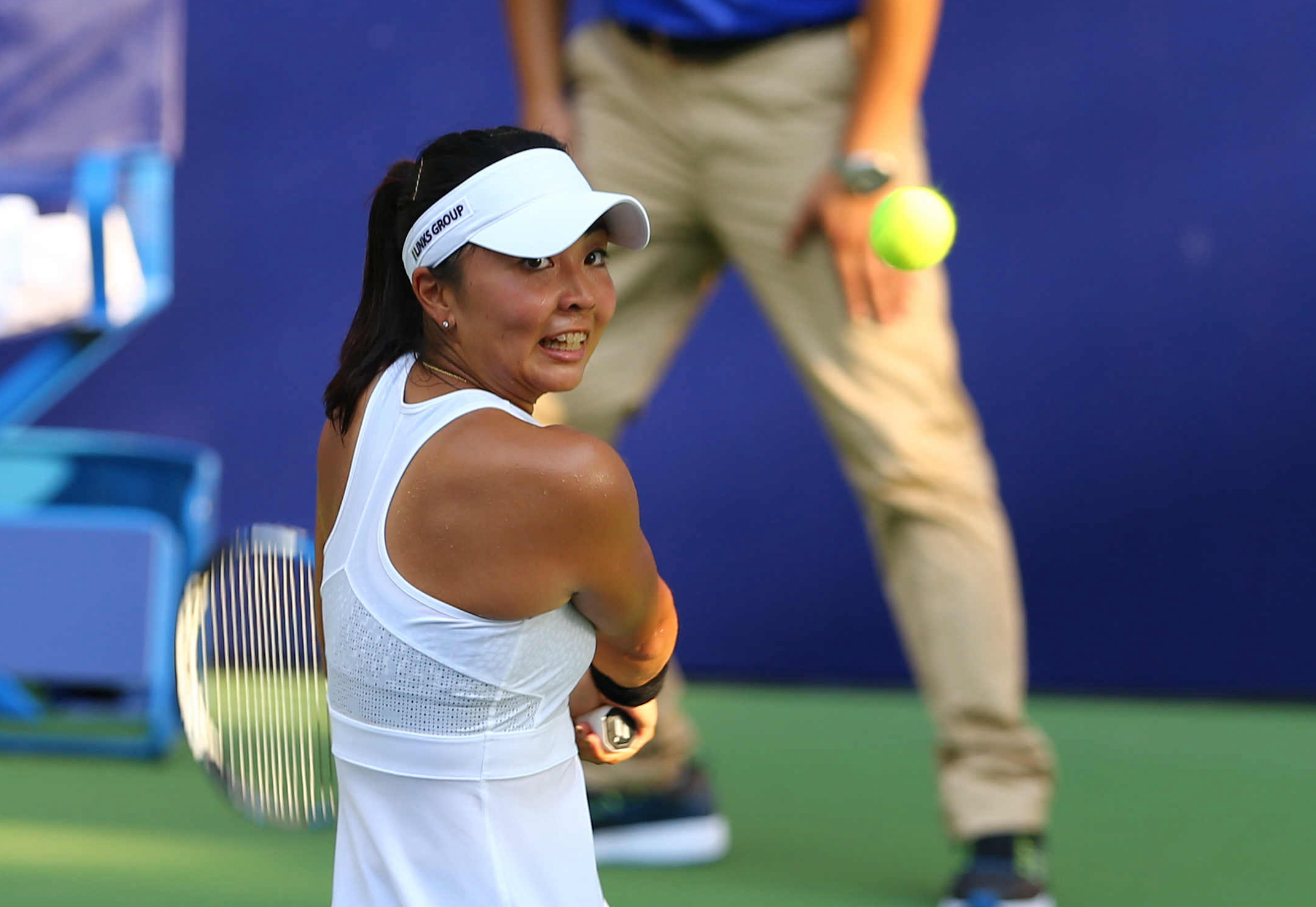 Besides, the five Chinese "Golden Flowers" with the highest rankings will all play the tournament. According to the WTA world ranking before entry closed, Zhang Shuai (No. 30) is the highest ranked female player in Asia now, who reached the final 16 in the French Open recently, set a new personal record in Roland Garros. She is definitely one of the top contenders this year. Wang Qiang (No. 57), the gorgeous beauty in Chinese fans' eyes, will come back to Nanchang for another attempt at her first WTA trophy. Zhang Shuai, Peng Shuai, Wang Qiang, Duan Yingying and Zheng Saisai, the representatives of Chinese players in Grand Slams, will join hands to present excellent matches for fans in their home country.

In addition, many popular players get into the competition this year. As the best known twins in women's tennis, Karolina Pliskova and the elder sister Kristyna Pliskova have almost exactly the same outstanding appearance, and can always draw great attention on the court. This year, Kristyna Pliskova will come to Nanchang for the first time. With big serves, tall and slender figure, as well as a beautiful face, the Czech beauty will certainly become one of the most popular players this year.

This year, the Jiangxi Open will also apply HawkEye technology in the match for the first time. Players can challenge the calls of the linesmen by watching instant replays from the most precise angle. The application of the technology will substantially enhance the the quality of both officiating and the matches in the 2017 JiangXi Open.