2017 Jiangxi Open "Children's Artists" Theme Paint...
Hits:
Release Time:2017-06-09 13:11:00
2017 Jiangxi Open Tennis Competition "Children's Artists" Theme Painting Competition Quietly Moving Forward

The 2017 Jiangxi Open Children's Series activities have bloomed one after another. The caddie audition is booming, and the talent competition is also bustling. It seems that children in the province can only showcase themselves through these two stages, but in fact, it is not because the 2017 Jiangwang "Children's Artist" themed painting competition has already quietly taken place.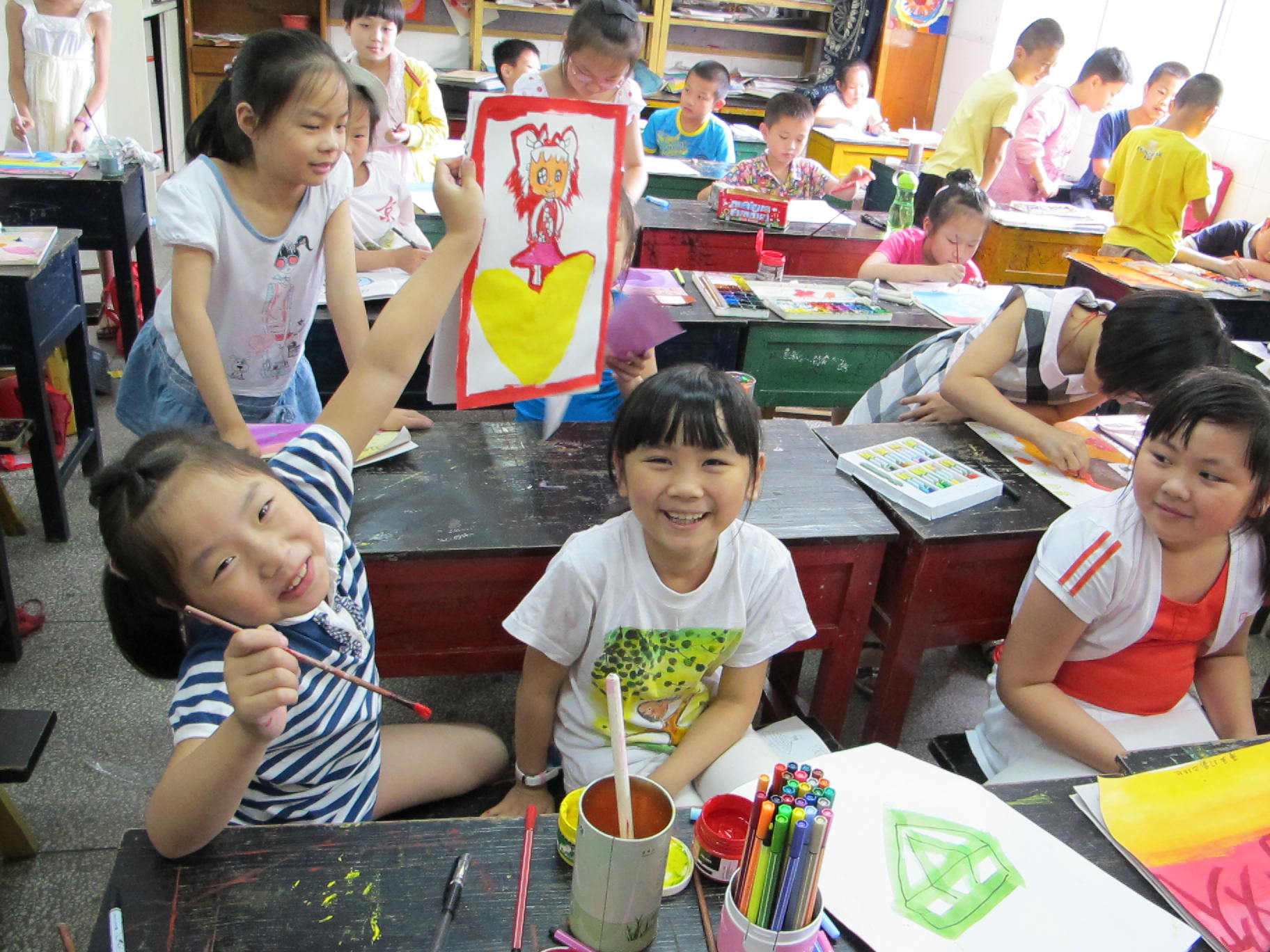 The 2017 Jiangxi Open Tennis Tournament "Children's Artists" Theme Painting Competition is a provincial-level children's theme painting competition organized by the Jiangxi Open Tennis Tournament Organizing Committee, jointly organized by the Jiangxi Education Association's Children's Off campus Education Professional Committee and the Jiangxi Children's and Youth Activity Center. The event will be held from May 20th to July 29th, and will include preliminary and final rounds, artwork exhibitions, and award ceremonies.

In addition, this event is also a public welfare activity supported by the Red Cross Society of China. The organizing committee plans to sell the works of the little painter for public welfare, and all the proceeds will be donated to the Red Cross Society to help promote the popularization and cultural dissemination of youth tennis in Jiangxi.

The 'Jiangwang Children's Artist' is not only a children's painting competition, but also an international stage for children to broaden their horizons and showcase their talents. The works of excellent young artists will receive signatures from the participating stars of the Jiangxi Open Tennis Tournament, and there will also be the opportunity to participate in the entrance ceremony of international players during the competition period, appearing together in front of numerous multimedia cameras at the Central Stadium. During the competition, the creative works of the little painter will also be showcased on the venue. On the theme day of the competition, teachers, students, parents, as well as on-site audiences, ambassadors, and players will be invited to visit the little painter's works together. This will undoubtedly become a beautiful and eye-catching scenery on the Jiangwang competition this year. All award-winning works after the competition are eligible to be included in the DIY exclusive edition of the award-winning works collection "Huanteng Jiangwang Stadium - Happy Children's Painter" Jiangwang official commemorative album. The best little painter can also become the designer of the 2018 Jiangwang Children's Edition poster. This is the first time that the Jiangxi Tennis Open has launched an official children's edition poster, which will enrich the role of Jiangwang Open as a city image card of Jiangxi Province.

I am a "Jiangwang Children's Artist", and I perfectly integrate tennis and art!

For more information, please follow the announcement board on the official website of Jiangxi Open to download activity details.