2023 WTA Jiangxi Open Tournament Assistant Launche...
Hits:
Release Time:2023-08-24 16:17:00
Recently, the International Women's Tennis Association (WTA) announced that this year's competition schedule, the Jiangxi Open, will return with a significant return. The Jiangxi Open tennis tournament will be held from October 14th to October 22nd at the Nanchang International Sports Center.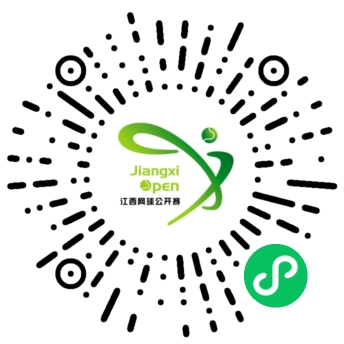 Jiangxi Open Tennis Tournament is a high-end international tennis tournament introduced by the Jiangxi Provincial People's Government as a key sports event since 2014. It is also one of the three major regular international competitions in Jiangxi Province and is an international brand event that Jiangxi strives to build. Since 2019, the Jiangxi Open has officially become the first international tour to start the WTA Asia Pacific season. Every year, it attracts players from more than 20 countries and regions to participate, attracting a lot of attention from both domestic and international players. Throughout the years, competitions have showcased the charm of Jiangxi to both domestic and international audiences. Playing a unique role in the promotion of the "Beautiful China Jiangxi Model". At the same time, Jiangwang is also a blessed land for Chinese female professional tennis players, providing strong support for the development of Chinese female professional tennis.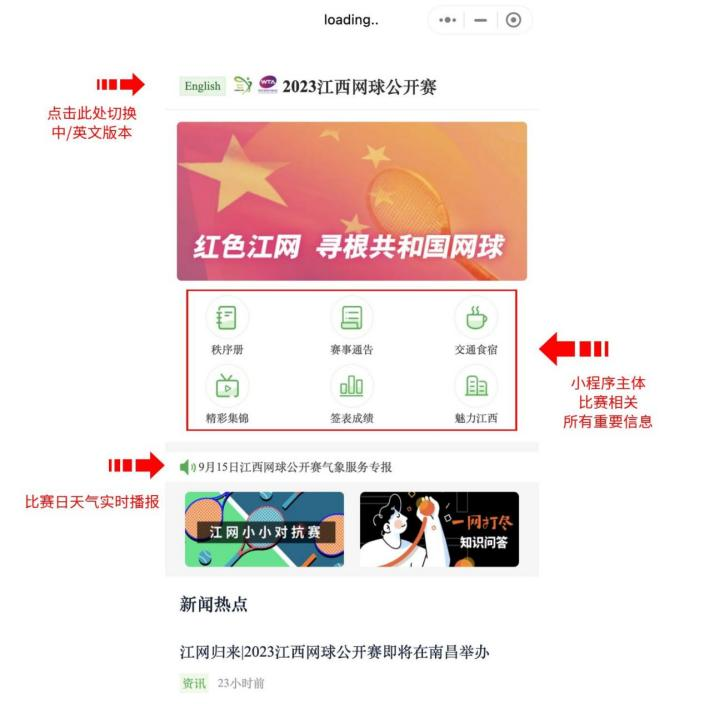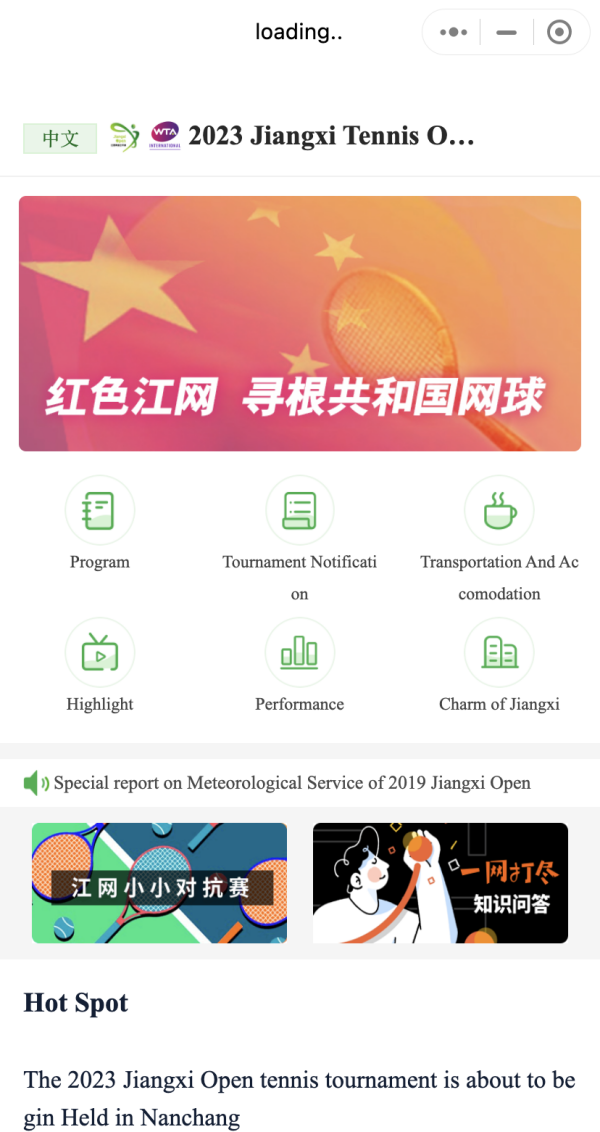 In 2014, the People's Government of Jiangxi Province, in order to expand and deepen the needs of Jiangxi's opening up to the outside world, promoted the "Beautiful China Jiangxi Model" and enhanced Jiangxi's international image, focusing on introducing the WTA125K series challenge tournament to settle in Jiangxi. With the successful hosting of the "Jiangxi International Women's Tennis Open", Jiangxi tennis opened a new era.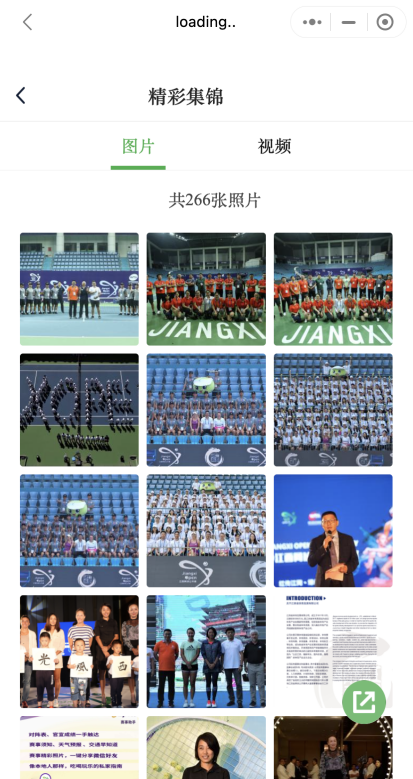 In 2016, the opening year of the 13th Five Year Plan, after only two years of successful hosting of the WTA125K series, the "Jiangxi International Women's Tennis Open" quickly upgraded and entered the WTA international tour series. It was held in the 30th week and officially renamed the "Jiangxi Tennis Open". The total prize money for the competition was 250000 US dollars, and the championship points were 280 points. Nanchang also became the second city in Beijing, Wuhan, Tianjin, Guangzhou Shenzhen is the 6th inland city in China to host the WTA international competition.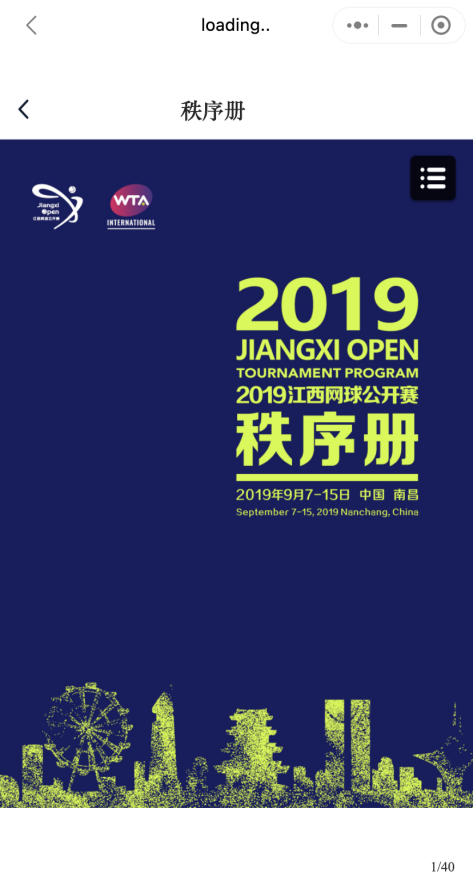 With the attention and concern of the General Administration of Sport of China and the Jiangxi Provincial Government, the level of the Jiangxi Open tennis tournament has been continuously improving, and its international influence and attention have been continuously increasing. The event has shaped the brand of Jiangwang events and enhanced Jiangxi's international influence. The event combines Jiangxi's cultural characteristics, inherits the spirit of red sports, promotes and popularizes tennis, and promotes the development of national fitness.