Jiangxi Open Quarterfinals Begin
Hits:
Release Time:2017-07-28 15:23:00
The last eight of 2017 Jiangxi Open are about to compete for the places in the semifinals. All the four matches are arranged in the Center Court. Besides Peng Shuai, who will play a derby game against Zhu Lin, there are still three Chinese quarter-finalists.


Center Court 4 pm


Wang Yafan VS Su-Wei Hsieh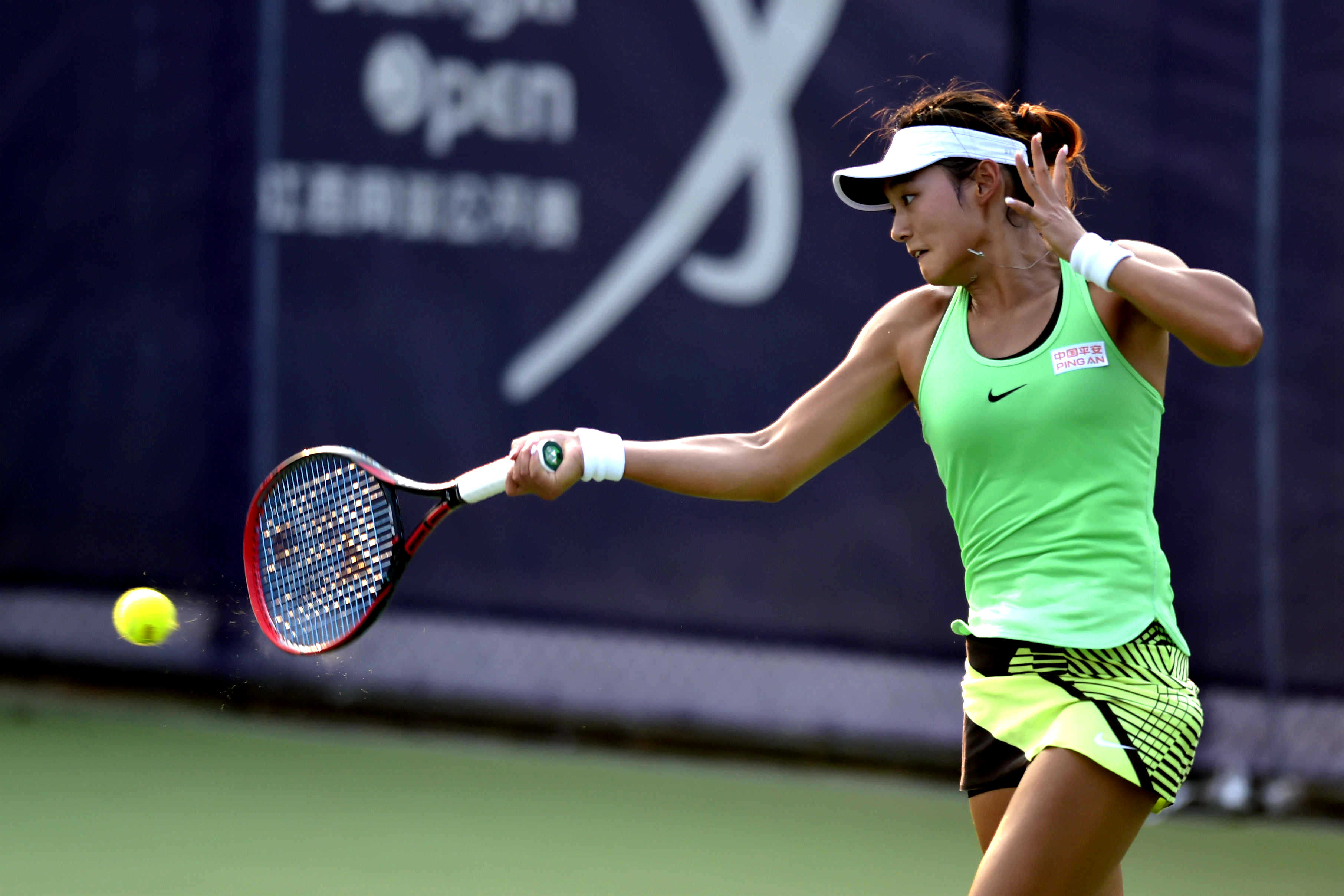 After taking the crown of ITF Women's Circuit, Tianjin, last week, Wang Yafan came to Nanchang and made it into the final eight. Two years ago she was overturned by Su-Wei Hsieh in ITF Women's Circuit, Nanjing. This time, Wang is in better condition and gets more confidence, but Su-Wei Hsieh is also rather successful in singles recently. It is hard to predict the victor.
Lu Jingjing VS Nao Hibino
Lu Jingjing defeated the former Asian No.1 Diyas by saving match points in the first round, and came from behind to beat the former World No. 1 Jankovic in the second round. She fought her way out of the toughest draw with a 4-match winning streak including the qualifying. Nao Hibino was lucky to progress into the final eight after third seed Kristyna Pliskova retired hurt with a hand injury, when leading 3-0 in the first set.
The two players have never played against each other before, and it was surprising victory for both of them to reach the final eight in Nanchang. The result of this battle will depend on the actual performance and mental adjustment. Although Lu's ranking is lower than Hibino, with a 7-0 record against Japanese players, she still has the chance to go further as long as she can chase the opportunity and manage the stress.
Peng Shuai VS Zhu Lin
Peng Shuai progressed after Tereza Martincova retired hurt when trailing 6-2, 3-2 in a better shape than in the first round. Zhu Lin also continued the good state when she took the second place in ITF Women's Circuit, Tianjin, last week, reaching the final eight of a tour tournament once again after in the Taiwan Open at the beginning of this year. As the only seed in the final eight, the second seed Peng Shuai is stronger and more experienced than Zhu Lin. Although they haven't played against each other before, it is more likely for Peng Shuai to progress.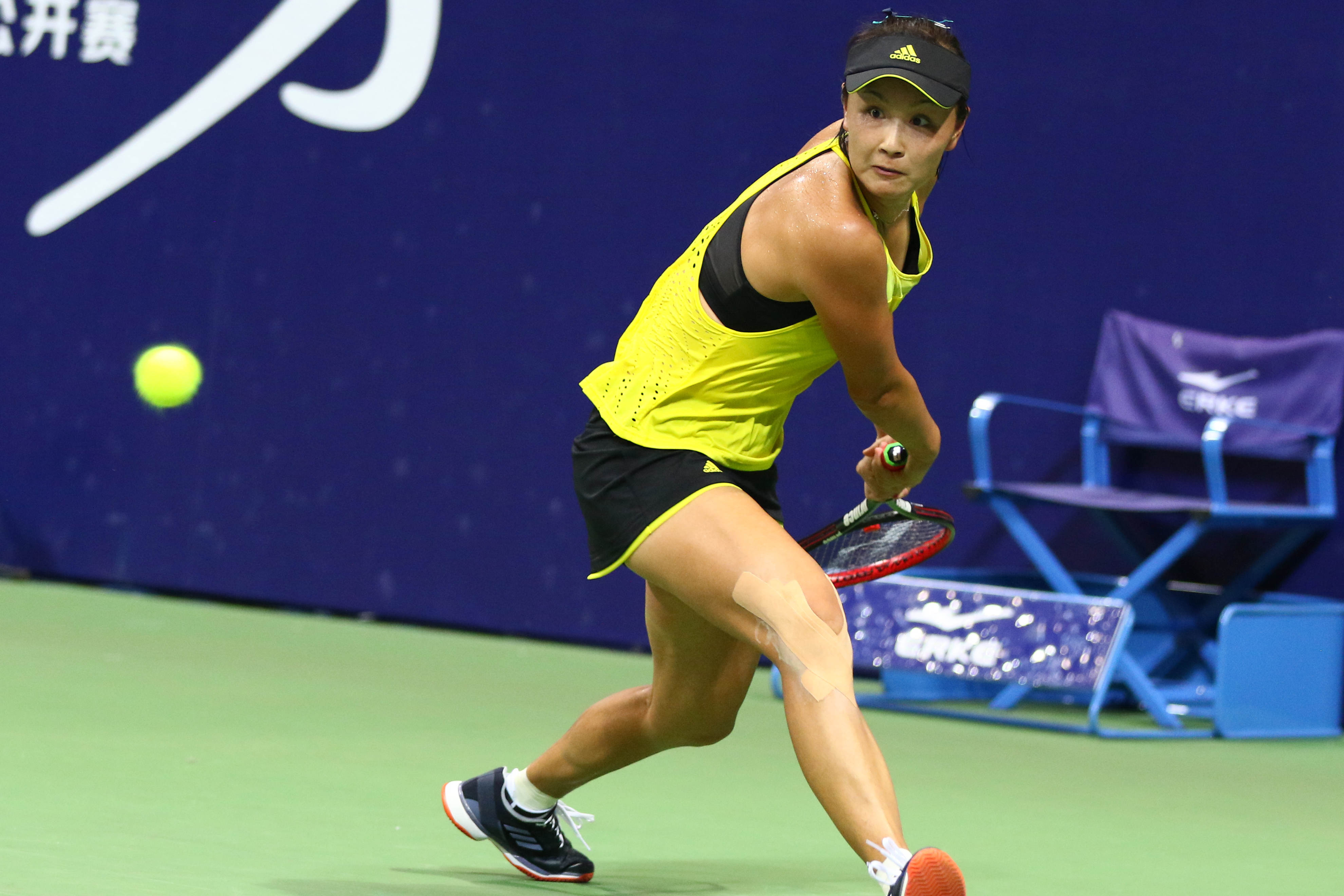 Anyway, since at least one Chinese player will surely get to the semifinal, Chinese fans will feel relatively comfortable focusing on the excellent match itself.
Han Xinyun VS Rodionova
Han Xinyun came from a set down to beat Wang Qiang after saving match points in the second round while Rodionova defeated two Chinese players, Duan Yingying and Liu Fangzhou in a row. The two have played against each other in the doubles quarterfinal, and Han Xinyun/Zhu Lin were knocked out by Rodionova/Kudryavtseva. But in the singles Han held a 3-0 record against Rodionova without even losing a set no matter in Grand Slams or ITF tournaments, and no matter on both hard or clay court. This time, as long as Han can play at her normal level, get rid of the impact of the loss in doubles, and put out the combatant spirit when she defeated Wang Qiang, it is natural for her to get into the semifinal.